30 years of experience in muscle rejuvenation, stress relief & more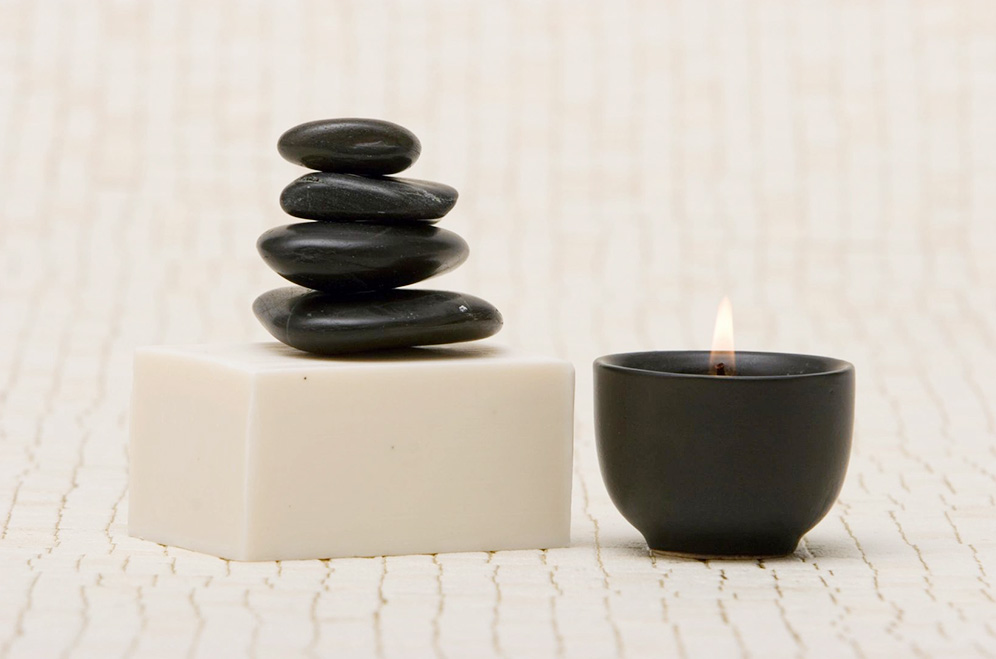 Licensed Massage
Therapist
Greetings from the Webster Muscular Therapy's website. We will strive to make your visit to our website as simple and relaxing as we make your visit to our therapy suite.
Our staff has over 30 years of experience in meeting our clients' needs for muscle rejuvenation, tension relief, and stress reduction.
We hope you enjoy your visit. If you have any questions, please call us, email us or fill out our Contact Form.
Above Offers cannot be combined.